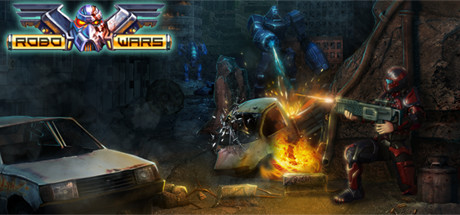 Requisitos: Conta no Indiegale.
Acerca deste jogo:
In the near future, mankind has opened the way to the stars – made possible through the use of droids, able to operate in the hostile environment of the deep space. However, both spaceships and droids are dependent on 'Neonium' for their power. However, this new source of energy was only found in the moons of Pluto and deposits are very limited, so the search started for a new supply.

Scouts ships discovered that a distant planet known as Praymos has rich deposits of Neonium. The only trouble is Praymos is not only inhabited but has a technological civilization similar to that of Earth of the second half of 20th century. The result was a battle not just for control of the resource, but the entire planet.