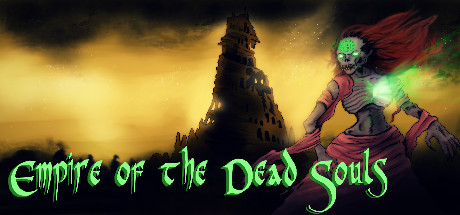 Requisitos:
Conta no gamehag (regista-te aqui para me dares o referral
https://gamehag.com/r/407144
obrigado!), instalar App e realizar tarefas.
Acerca deste jogo:
Empire of the Dead Souls - it's tower defence with elements of clicker, in which you need to defend your shrine from various dead souls, that are more than 1000 years old. Don't let monsters to destroy your shrine by killing them. With each level of the soul begin to move faster, also each new level you will meet new souls and at the last level you need to beat the boss. The game has a pleasant musical accompaniment. In the menu, you can change the volume level of the music. At each level, different backgrounds and arrangement of the towers were added.