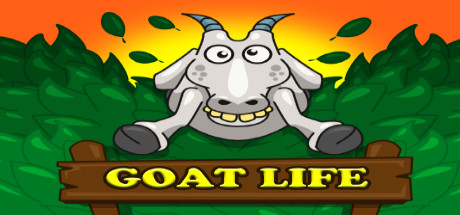 Requisitos:
Conta no gamehag (regista-te aqui para me dares o referral
https://gamehag.com/r/407144
obrigado!), instalar App e realizar tarefas.
Acerca deste jogo:
Goat Life is an unusual 2D platformer with elements of survival in which you have to go through a variety of levels for a goat. The goat loves to eat cabbage from farm beds, this led to the fact that farmers placed traps in all fields and now the goat needs to be careful. Your main task in this game is to collect certain items on the level and avoid contact with the traps. After you collect all the items on the level, the door to the goat's house opens, passing in which you go to the next level. Be careful, because the goat has only one attempt to pass the level.