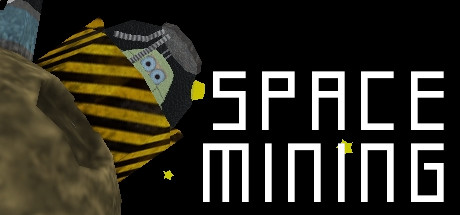 Requisitos: Fazer login com a steam, instalar um plugin (chrome - recomendo desactivar o plugin depois de obterem a chave), youtube, twitter, discord e realizar tarefas.
Acerca deste jogo:
Build a small mining colony and defend it from alien invaders in Space Mining.

Expand your outpost with a workshop, laboratory, and storage facilities. Build radar and satellite systems to warn you of incoming threats and build guns turrets and missile launchers to protect your base from hostile aliens.