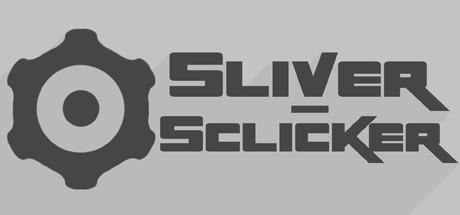 Requisitos:
Conta no gamehag (regista-te aqui para me dares o referral
https://gamehag.com/r/407144
obrigado!), instalar App e realizar tarefas.
Acerca deste jogo:
A game in the genre idle clicker, where you have to create badges from which things drop out, which, in turn, you can sell in your inventory. On the proceeds you can buy new "sets", which you will need to create icons, level boosters, as well as modify your profile! In the game you will find:

- infinite idle clicker
- Notification system when creating icons
- economics
- profile customization
- the opportunity to buy boosters
And much more!