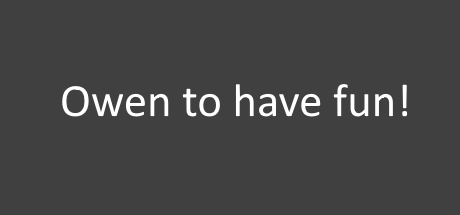 Requisitos:
Conta no gamehag (regista-te aqui para me dares o referral
https://gamehag.com/r/407144
obrigado!), instalar App e realizar tarefas.
Acerca deste jogo:
Dive into the game Owen to have fun!

This game is a challenging but fun game with lots of traps and puzzles. You will have to spend your time to go through this game. Owen loves challenges, help him accomplish all the achievements!