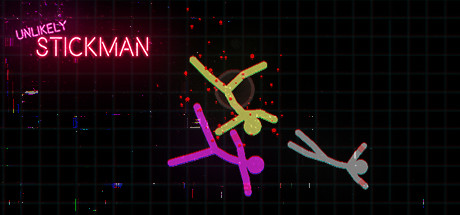 Requisitos:
Conta no gamehag (regista-te aqui para me dares o referral
https://gamehag.com/r/407144
obrigado!), instalar App e realizar tarefas.
Acerca deste jogo:
You - Stickman, who needs to survive in a harsh and dying world. Avoid blows, hide from shots and attacks. Defeat all enemies and save the world.
Hardcore and realistic Stackman physics Ragdoll will not make you bored.
Simple controls allow you to perform stunning tricks and strikes to defeat your opponents. The game is not as simple as it seems ...