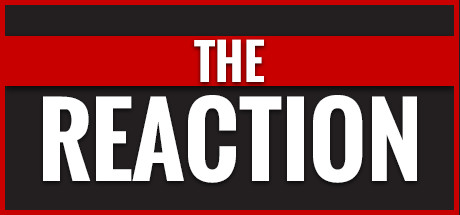 Requisitos: Conta no indiedb e realizar tarefas.
Acerca deste jogo:
Do you trust your reflexes? This game measures your attention, your quickness, your quick decision, and even allows you to enter competitions with others while measuring them. This game that tests you and your friends with various modes is the one to fill the spare time!

You can play with your friends with each other, with fun, test your knowledge and attentiveness. In new updates, there's no doubt that we will connect you to the game with new types of testing.