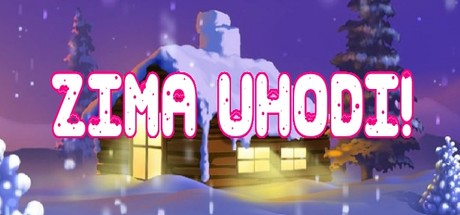 Requisitos: Fazer login com a steam, instalar um plugin (chrome - recomendo desactivar o plugin depois de obterem a chave), youtube, twitter e realizar tarefas.
Acerca deste jogo:
Play snowballs? In May? Why not!
Merry Arkanoid, the goal - to clear drifts from the screen, deftly acting with a shovel.
Infinite number of levels Funny background music Built-in cheats and various bases!