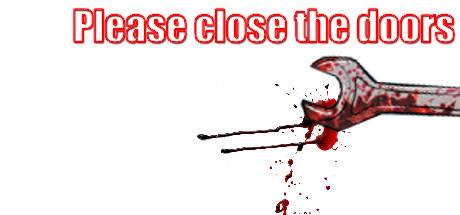 Requisitos:
Conta no gamehag (regista-te aqui para me dares o referral
https://gamehag.com/r/407144
obrigado!) e realizar tarefas. Não é necessário instalar a App.
Acerca deste jogo:
There were eight people in the stopped elevator of "The Moscow pharmacological company" and FSB hunts for one of them. In order to disappear unnoticed, the criminal is ready to kill everyone who is stuck with him in one elevator until "security officers" have reached him.

"Please close the doors" is a quest with elements of the detective and thriller in which the player should find out who is a criminal until he hasn't killed all the peaceful characters during interruptions in light. You will interrogate each of characters, question them how they spent that day until being stuck in the elevator and look for inconsistencies in their words. You will have to conduct the interrogations very careful, because too detailed questioning can make the innocent become nervous or angry and make them stop answering your questions, and the criminal, having guessed that you approach him, can kill you during the following cutoff of light.

Will you be able to get out of this situation alive, having avoided not only the murderer, but also the staff of FSB who don't want someone to know the mysteries of the state company?