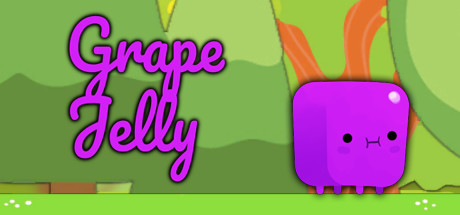 Requisitos:
Conta no gamehag (regista-te aqui para me dares o referral
https://gamehag.com/r/407144
obrigado!), instalar App e realizar tarefas.
Acerca deste jogo:
Take on the role of sweet grape jelly! Help him jump over various obstacles. Dial the highest score, beat all records! But be careful, because with every second the game gets complicated, and you only have 3 lives. In Game: -Colour map, -Obstacles, -Beautiful music, -Not a less handsome character :) -and other...